La Estrellita
446 E 12th St, Oakland, CA 94606
Order now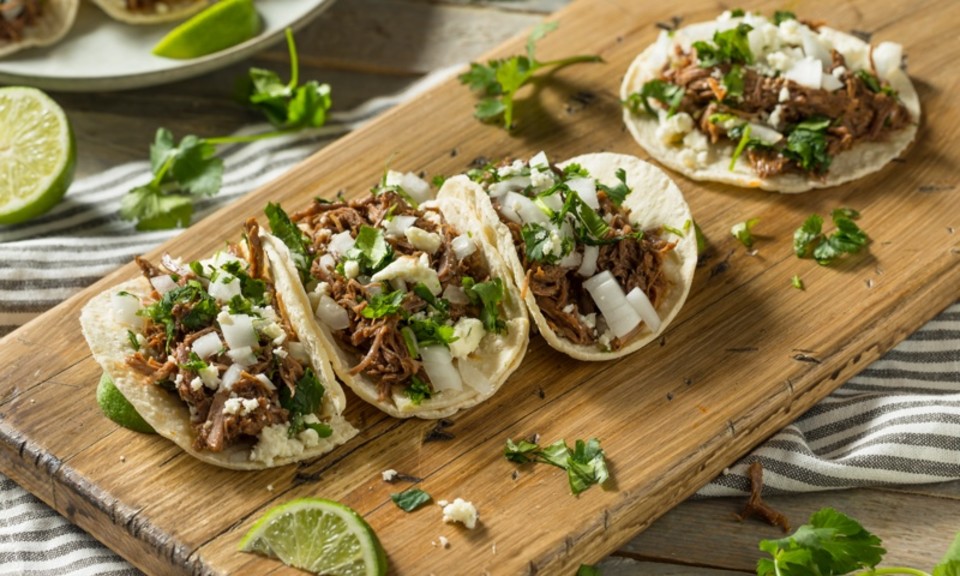 Emily
Fantastic! We ordered the super burritos and an order of the chips. It was absolutely delicious! The sauces included were also delicious! The salsa with the chips has quite a spicy kick to it, and the taste is phenomenal! We got delivery, and it took about 40 minutes, well worth it!!! Definitely will be ordering here again!
Nezhia
Never a disappointment! I'm quite a finicky eater. They have whole wheat tortillas upon request and the food is always fresh and really tasty. I've ordered multiple times and they are either early on time.
Apurba
This place was awesome. The food was very good, Mexican at its best. I don't normally write reviews unless I have a bad experience but I think this place deserves more business. It was that good.
Maria Cruz
Love it! The taquitos, flautas, chips, salsa, rice and Mexican Coke are always FIRE and hit the spot. Plus they are all so nice, especially their delivery person!
Pablo
They have been fabulous, well priced, and on-time everytime we order! This is our current go to place for burritos!
About us
Breakfast, Dinner, Lunch Specials, Mexican
When you're in the mood for good times and great cuisine, be sure to check us out! Our Restaurant Is located in one of the area's most pleasant settings and is known for its delightful staff and superb cuisine. The menu features a wide array of great selections, made from only the freshest and highest quality ingredients, with something sure to please every member of your group. We have established ourselves as one of the area's favorite culinary destinations and are sure to offer you a pleasant and unique dining experience every time you visit. Stop in soon!